Our team
In order to achieve the best results for you and other customers, we have around 225 colleagues. Find out what our specialists have to say about their departments.
"I ensure that everyone can work safely and deliver a top quality performance."
Aart van Ginkel
Head Production
"The communication between the offices and the work floor makes this a great job."
Jesse Schmitz
Content marketeer
"My objective is to increase the commitment of employees and ensure they are proud of their company."
Marjolein Brink
Work planner new-build
"I love working with others, all enjoying striving for the same goal like a large family!"
Evert Visser
General Director
"What's nice about my job is that I am involved in human interaction, creativity, strategy and entrepreneurship."
Bram van der Sanden
Marketing manager
"You can't take anything for granted, embrace and enjoy the nice things that come your way. That's my philosophy in life."
Ronald Koedam
Sales manager new-build
We are using our skills to build a great future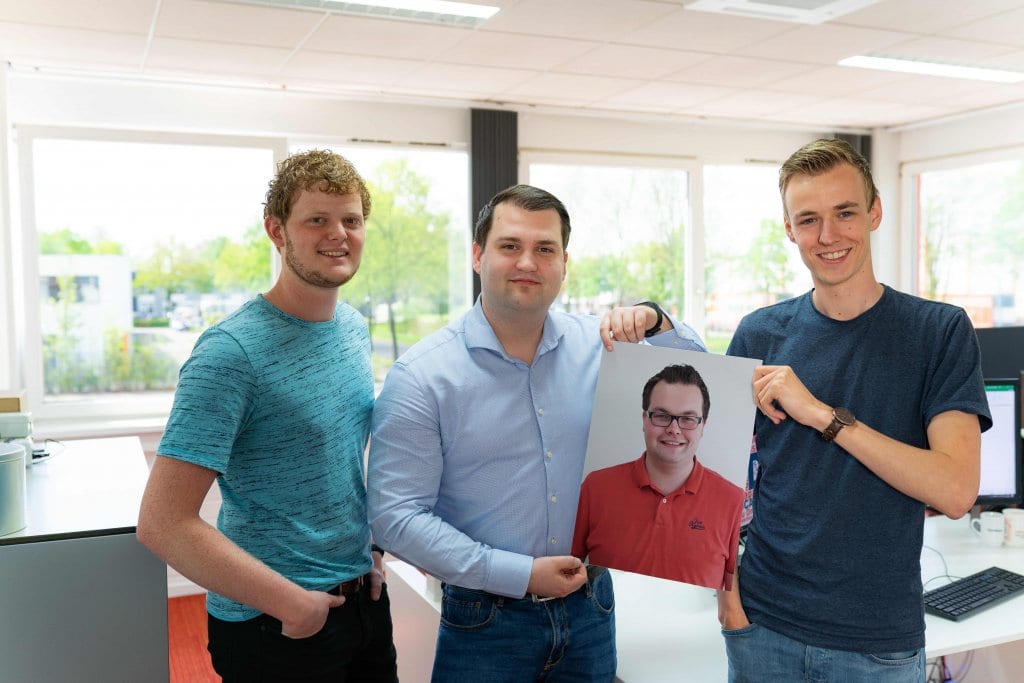 Process Development
We are 'process thinkers' who translate commercial activities into processes. We provide support, conduct analyses, resolve problems and focus on new developments.
Marketing
We focus on communication, market research and innovation. Examples of recent innovations include M-Use® and the new MOVE elevator. We think the proposition through and launch products and services to the market.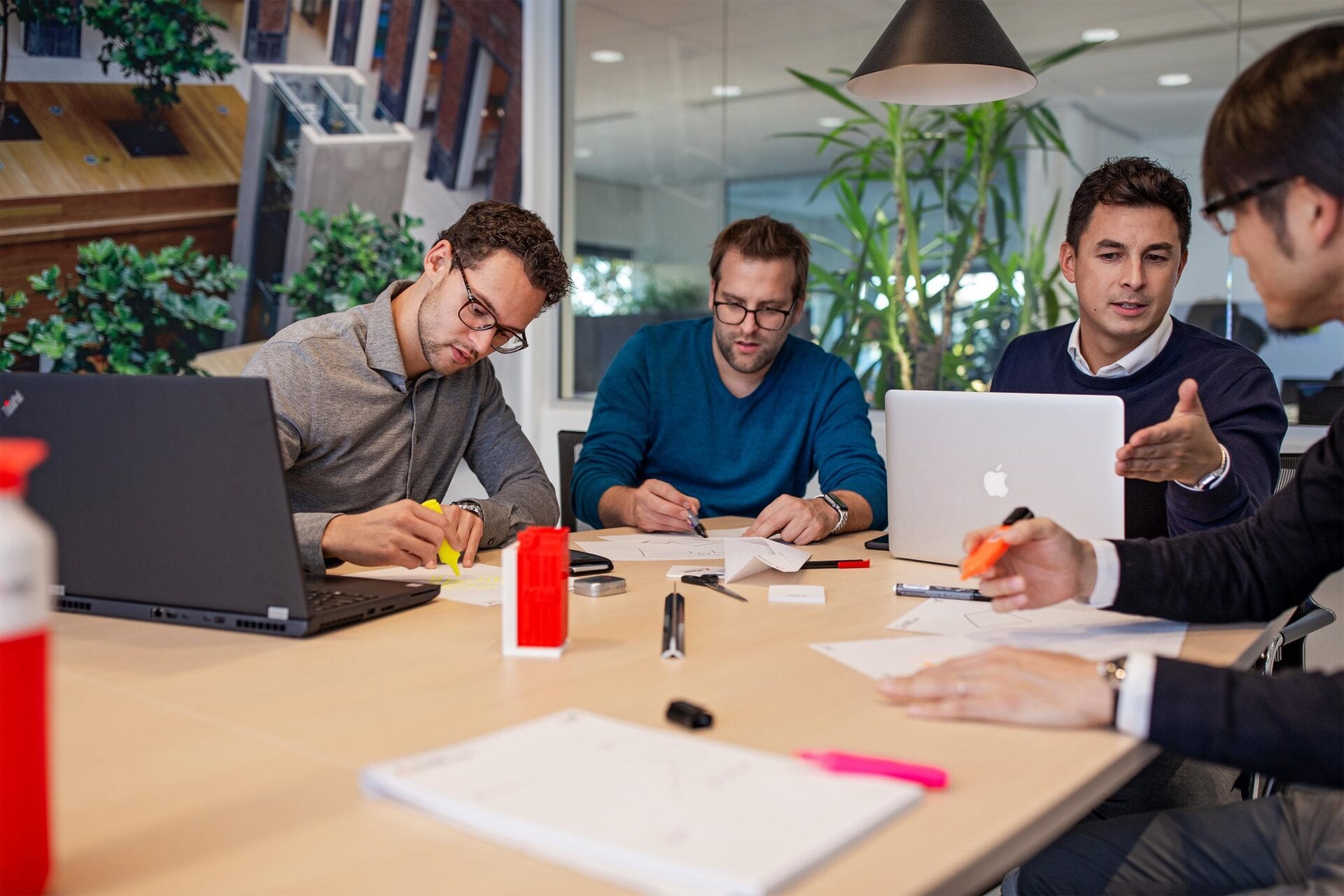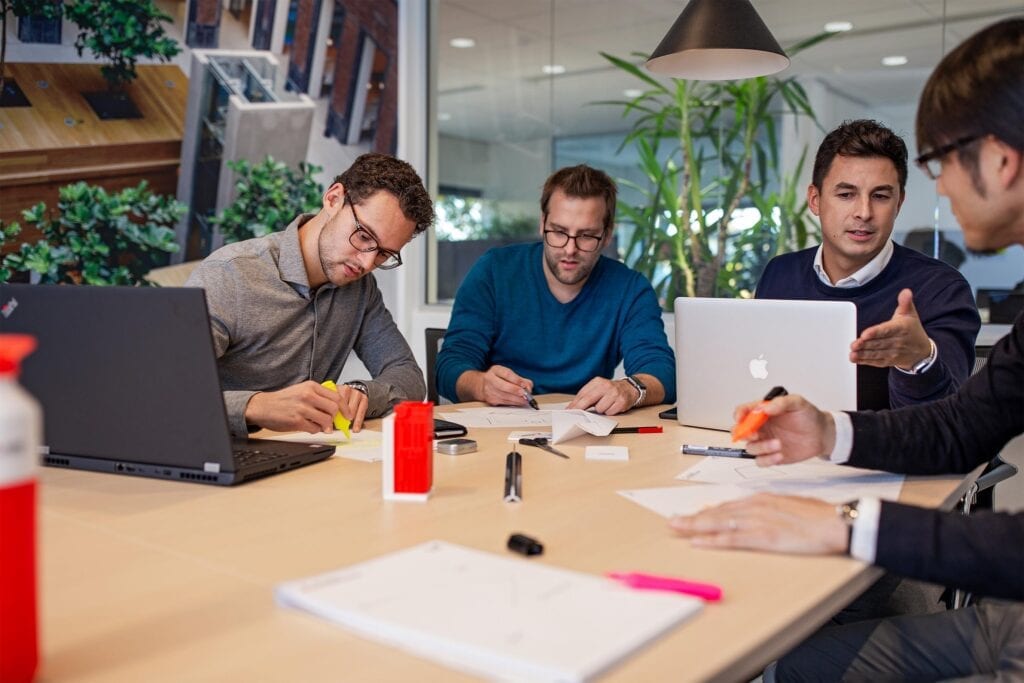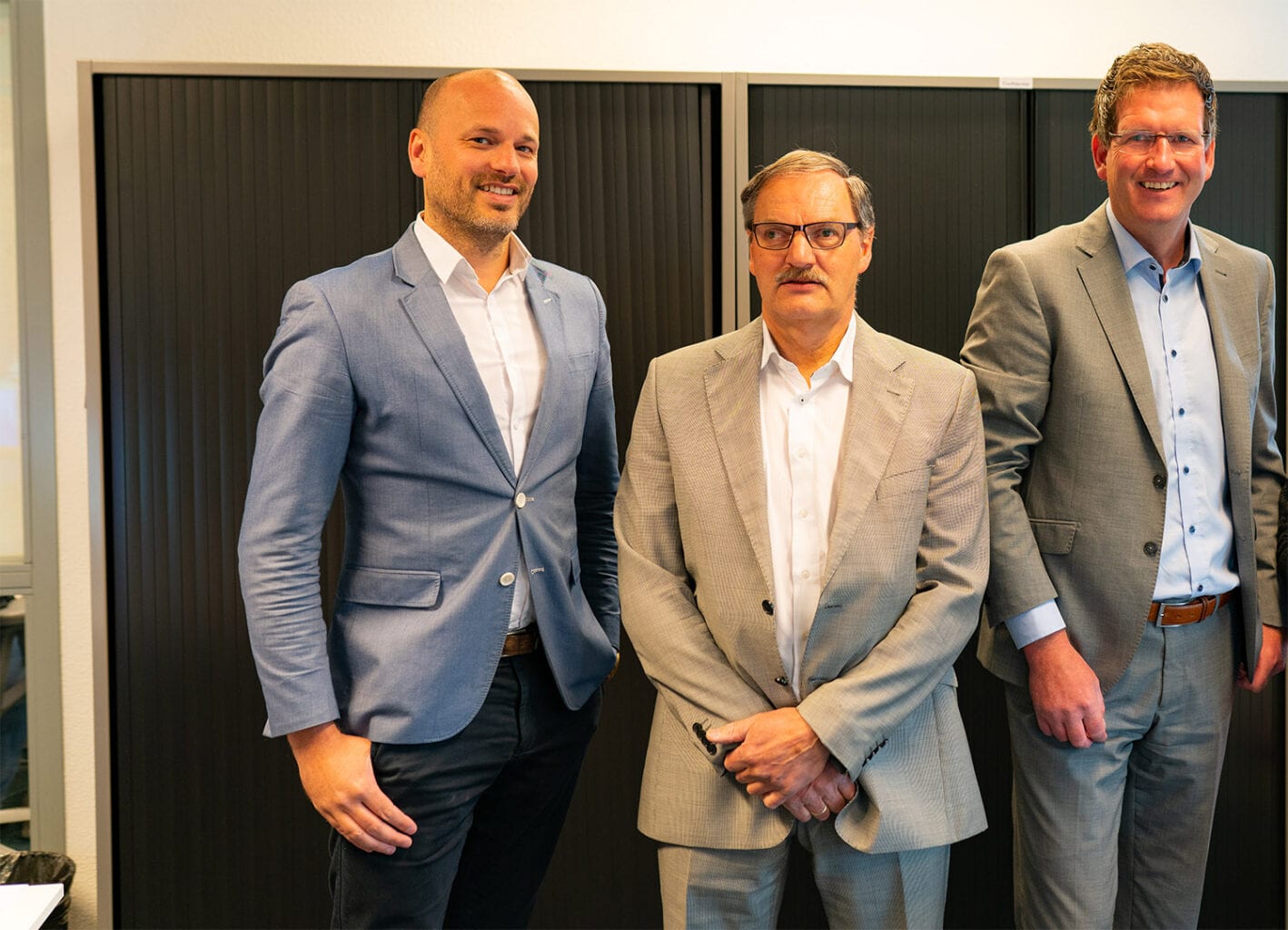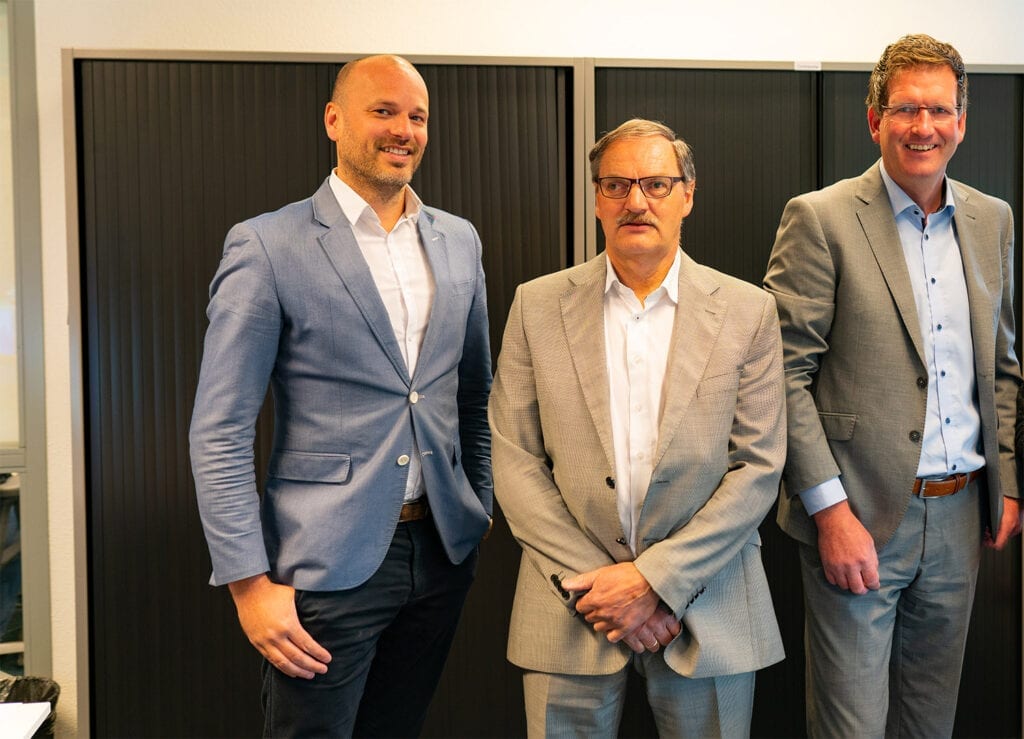 Sales Service & Renovation
The main focus areas in our department include relationship management, sales, keeping the customer happy, taking care of our customers' concerns and building long term relationships.
Management
Among other things, we supervise safety and the use of personnel (absenteeism) in an environment that is (financially) stable. We also ensure that the company has a strategy that will guarantee its continuity.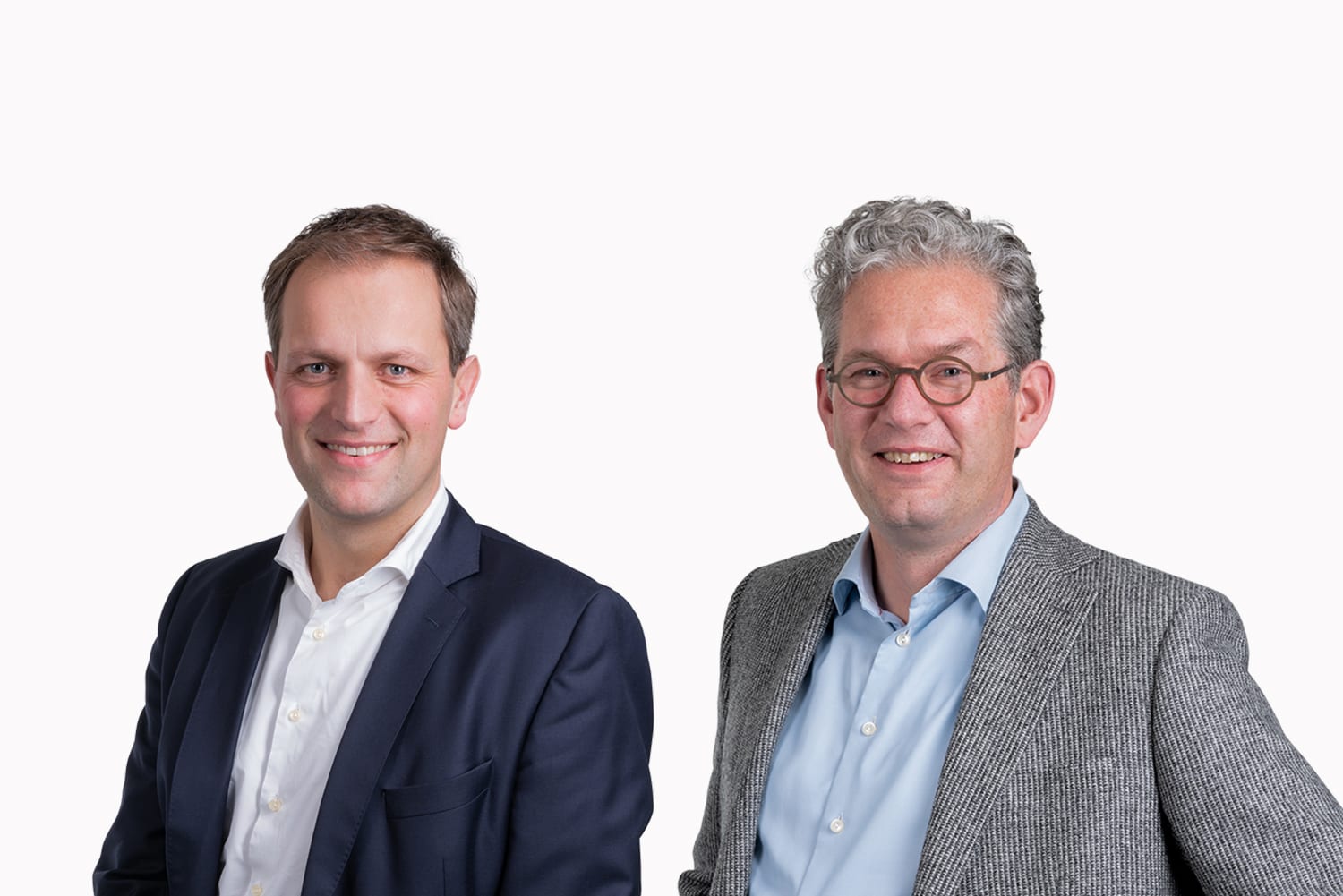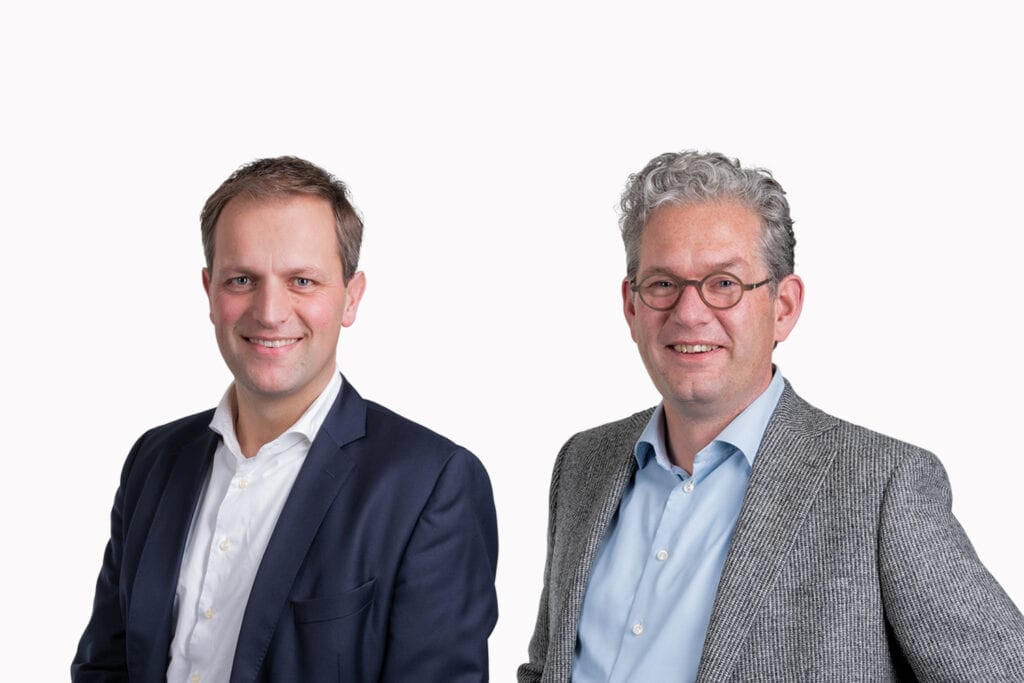 "Updating and improving the company every day; that's what energises me!"
Hendrik van 't Hul
Financial director
"In my role, I support smooth communication with Japan with respect to finances."
Erwin van de Brink
Controller
"I am responsible for all incoming and outgoing goods."
Arthur van Pelt
Head of Expedition & Warehouse
"I really enjoy translating customer needs into focussed solutions."
Andy Marti
Account manager New Installations
"Maintaining existing relationships and exploiting new opportunities are what keep me busy on a daily basis."
Maarten Hillebrand
Account manager M-Use®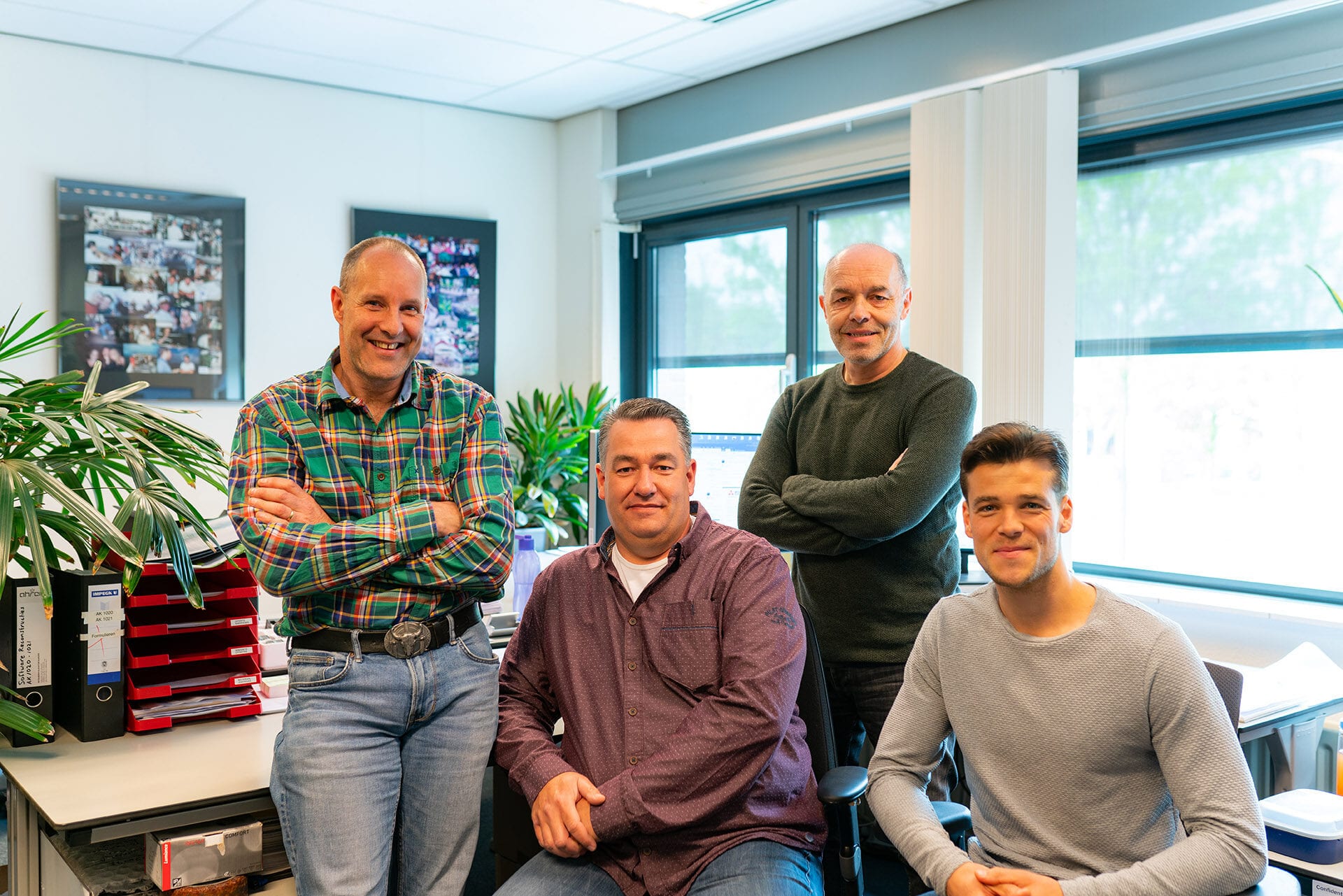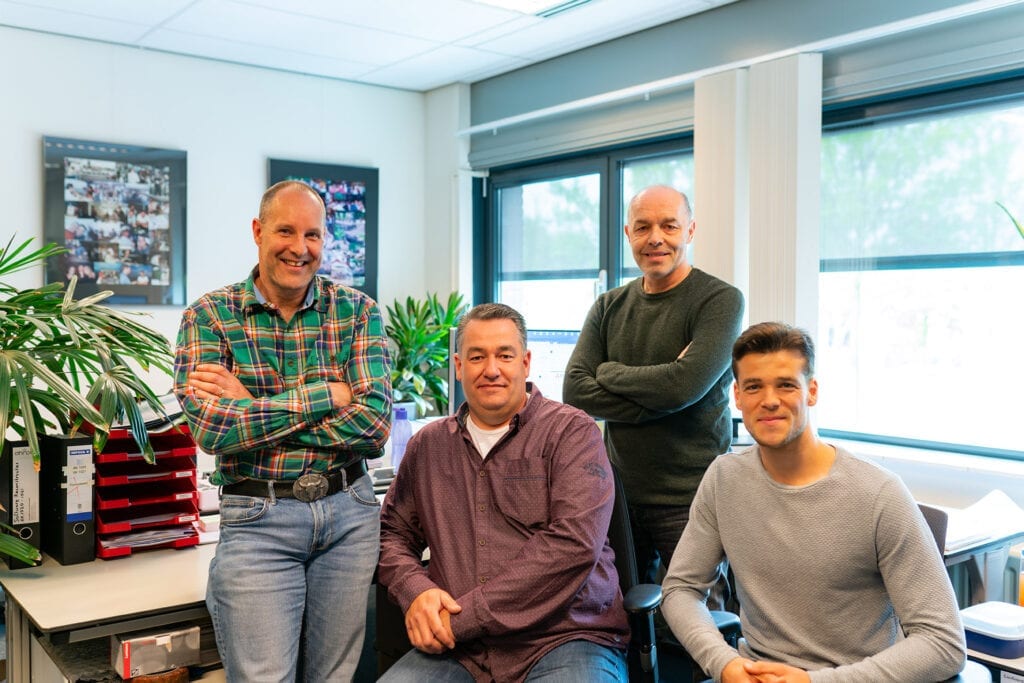 Service work planning
I work with the service regional managers and engineers in the field to carry out preventative elevator maintenance, which will guarantee the sustainability of an elevator and prevent breakdowns.
Sales New-build
We apply our enthusiasm and love for our work to advise customers about the best elevators for their building. We are energised by the customer's appreciation and the orders they place.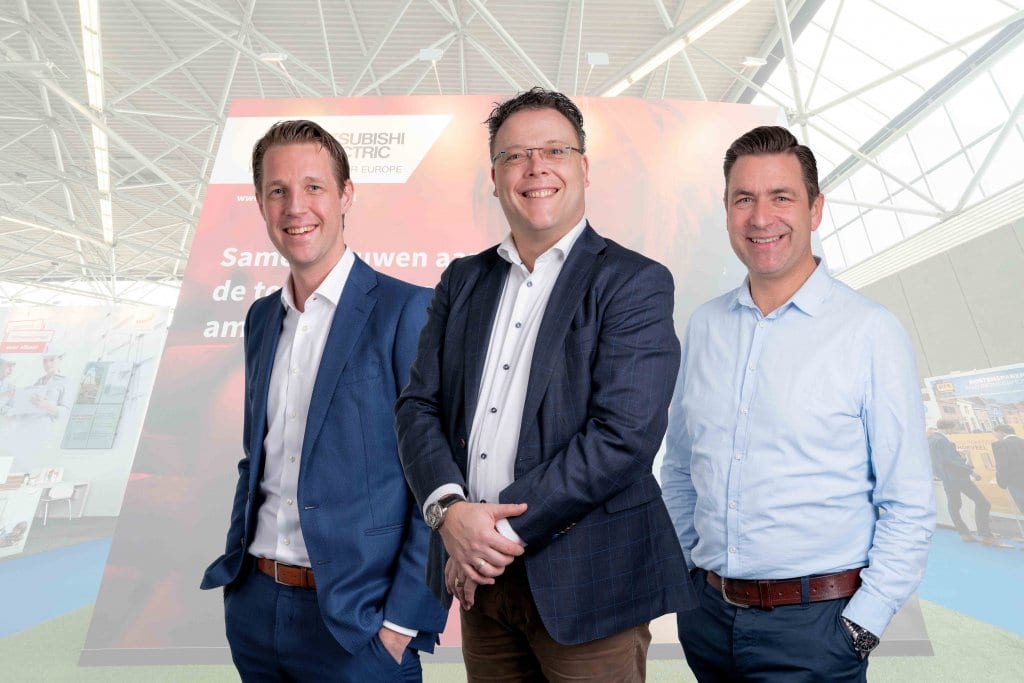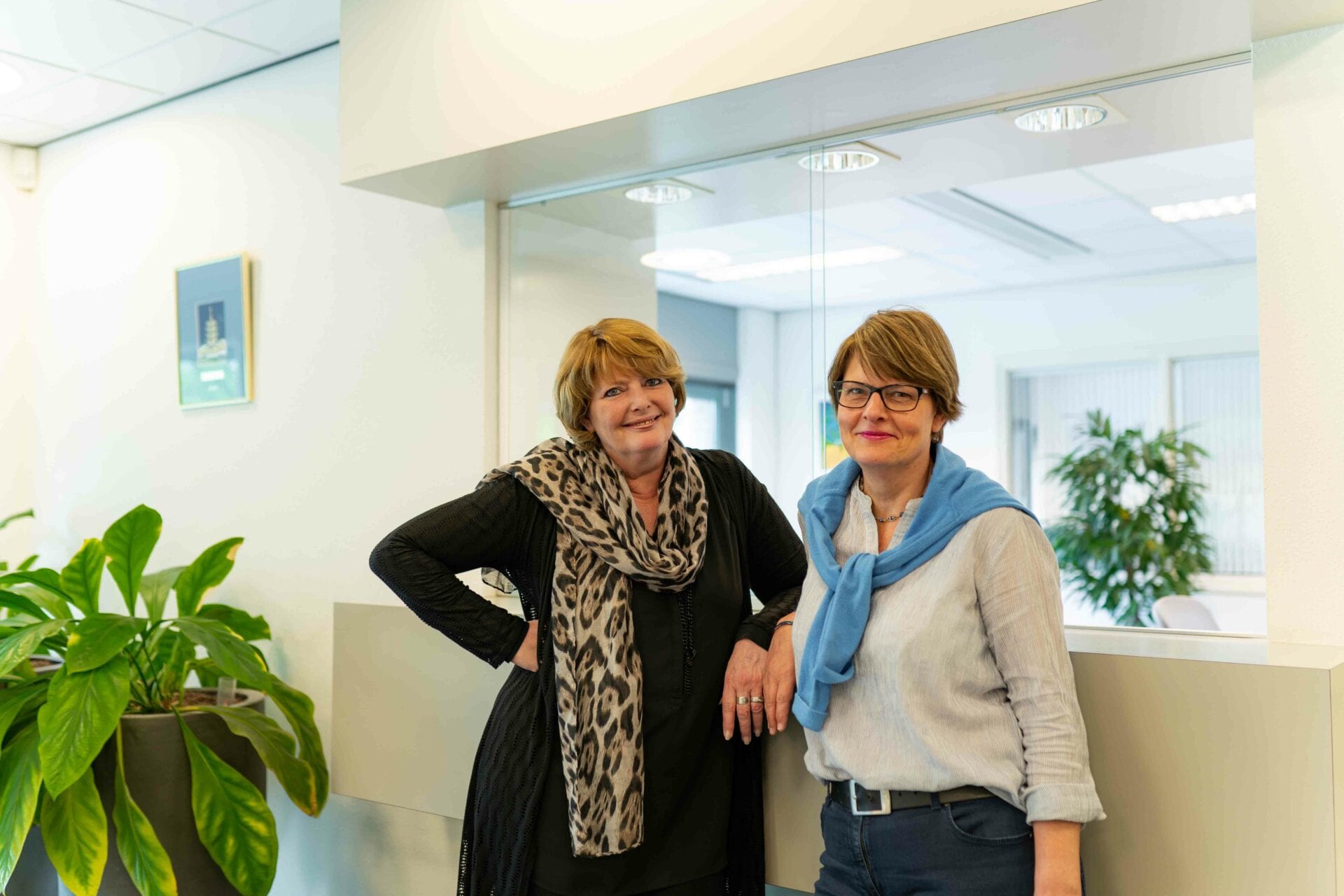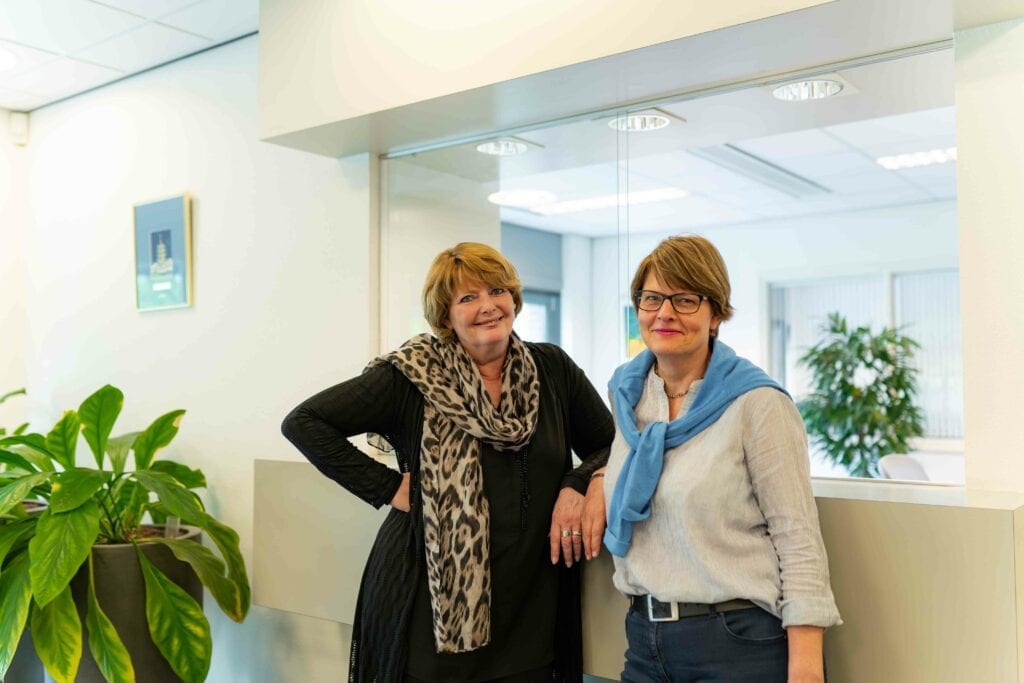 Secretariat
The contact with various customers, employees and suppliers creates plenty of variety in our work. Our motto? We can do the impossible immediately; miracles may take a little longer but eventually we will find a solution.
Calculation
We weigh up how we can respond to a customer's wishes as effectively as possible, with a favourable quote. In this context, we search for a suitable elevator installation that fulfils then requirements, and then we supplement that with our advice and experience.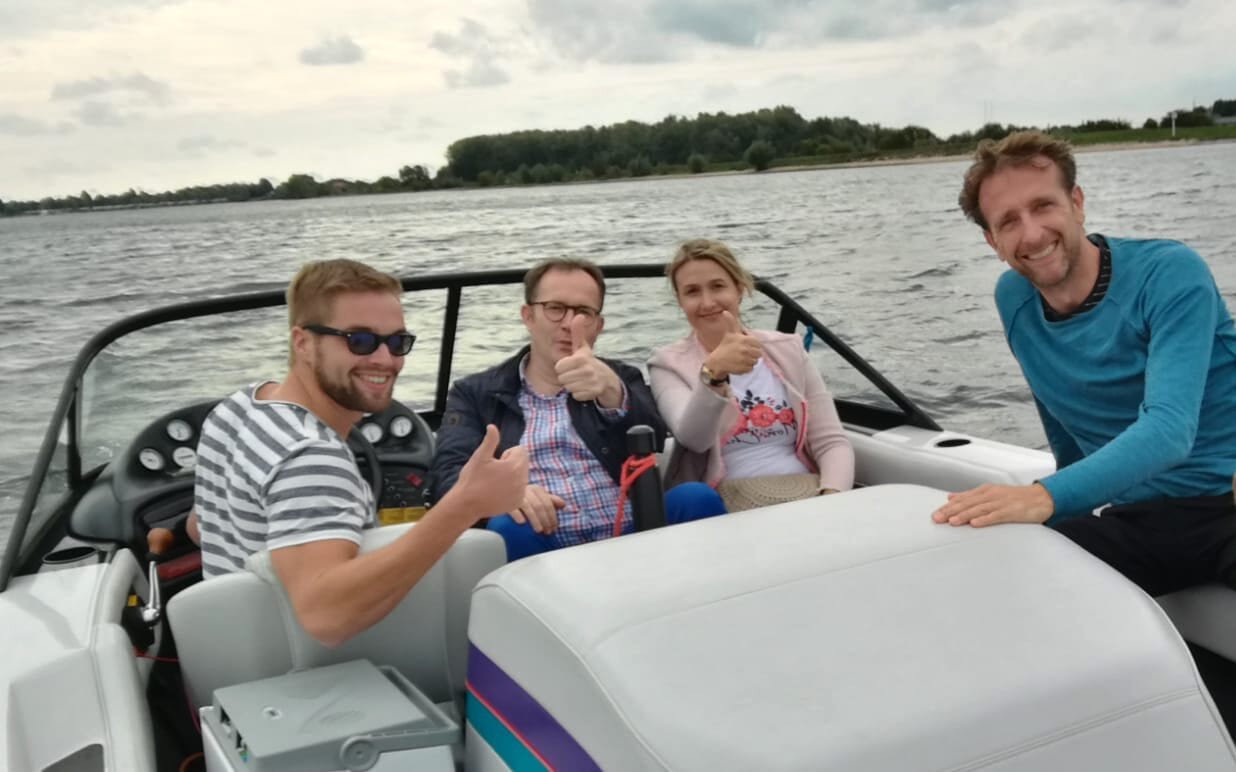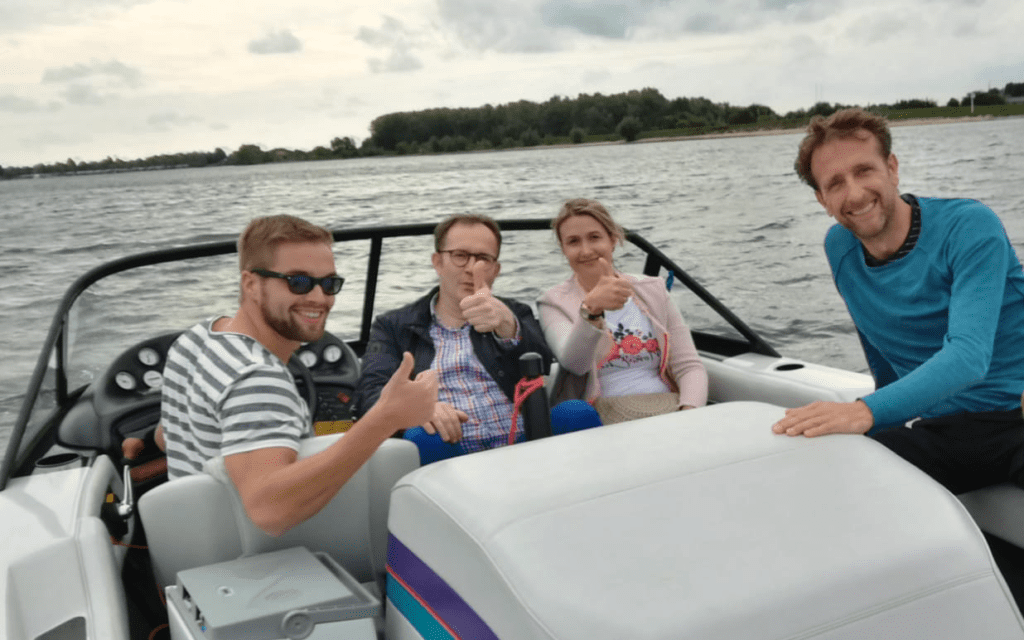 "Every day, I receive positive feedback from within our company and also from external sources. It really makes me happy!"
Nathalja van Merwijk
Administration employee
"The technology behind the elevator really interests me. I enjoy getting involved in its ongoing development."
Maik Veenendaal
Calculator and work planner Service
"We work hard on innovating and improving and that really makes me feel makes me feel wonderful."
Wouter Bijlsma
Electrical Engineer Research & Development
"The diversity and versatility mean the job is always challenging."
Bert van Kooten
Department head Repair & Renovation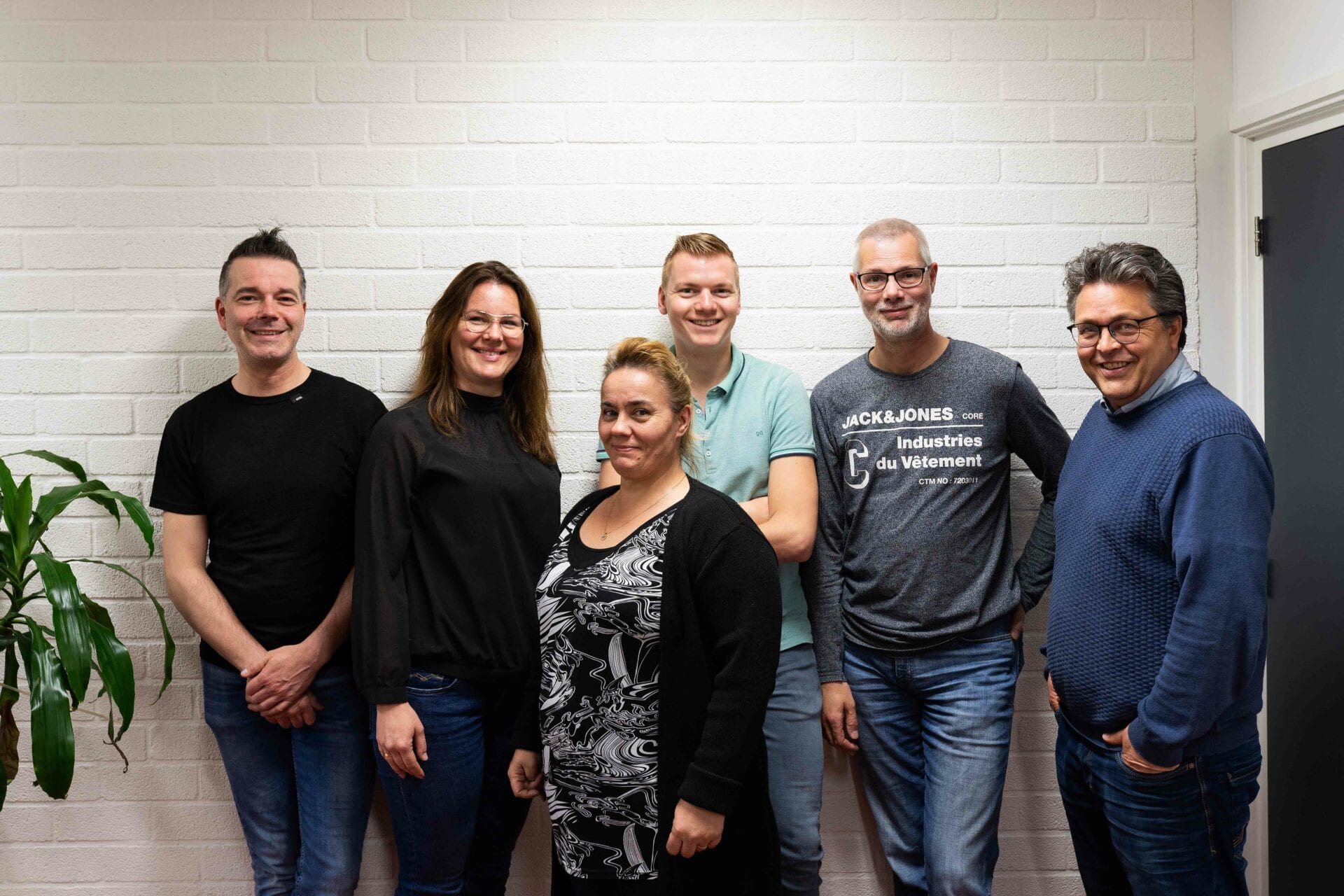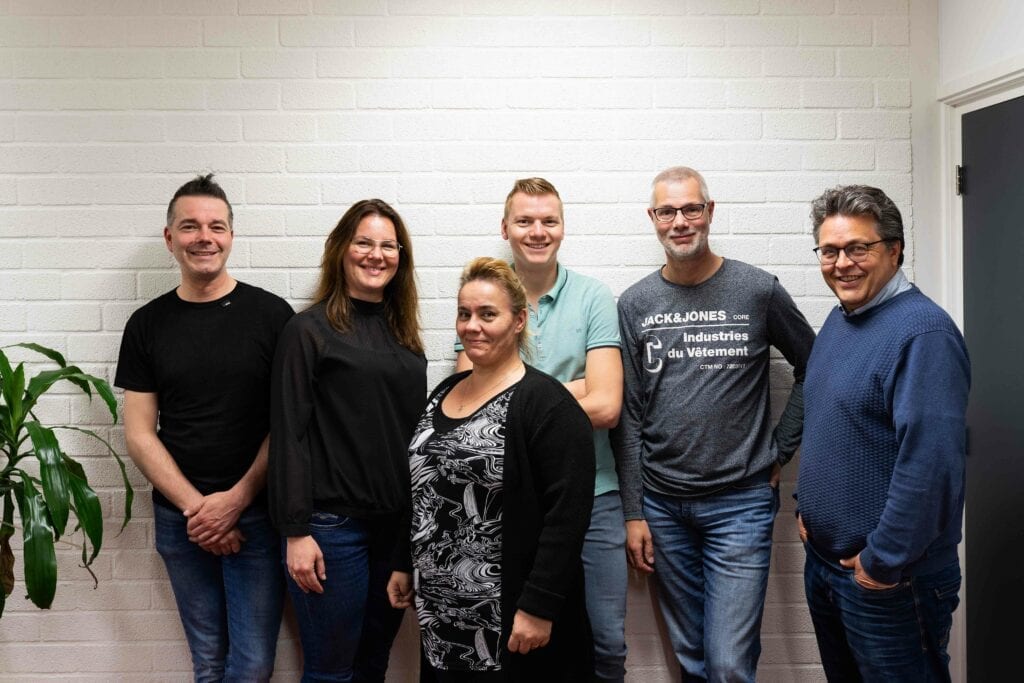 Accounting
We may not work directly with the elevators but we do ensure that our financial position is constantly monitored. So our company can carry on developing.
Repare & Renovation
We ensure that all types of renovation and repair can be carried out on the elevators or escalators. From complete replacement to new controls or a new door. Our motto: why just do things well, if you can do them even better?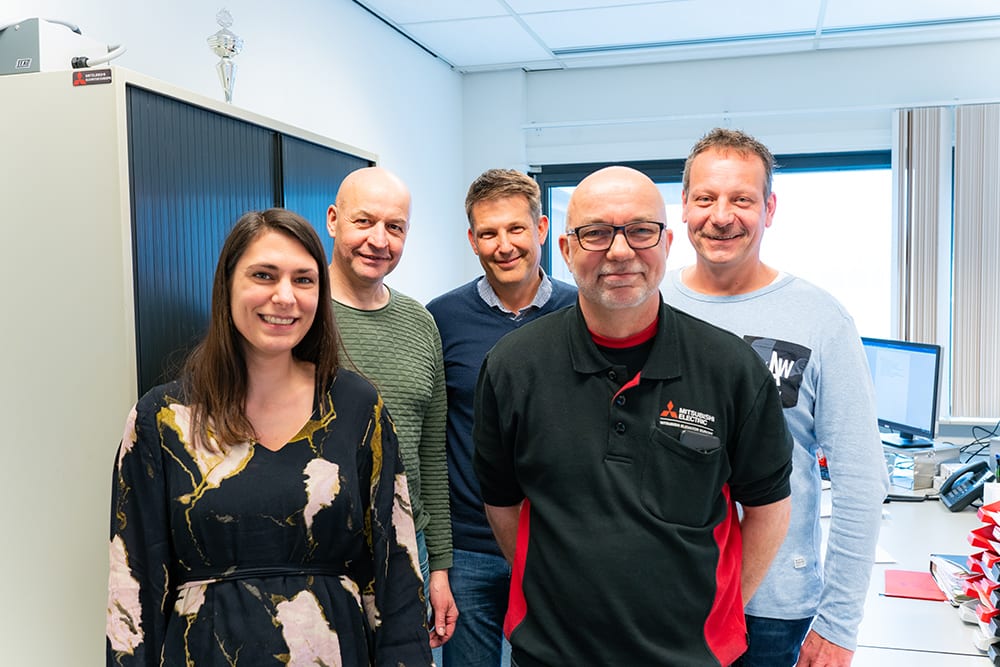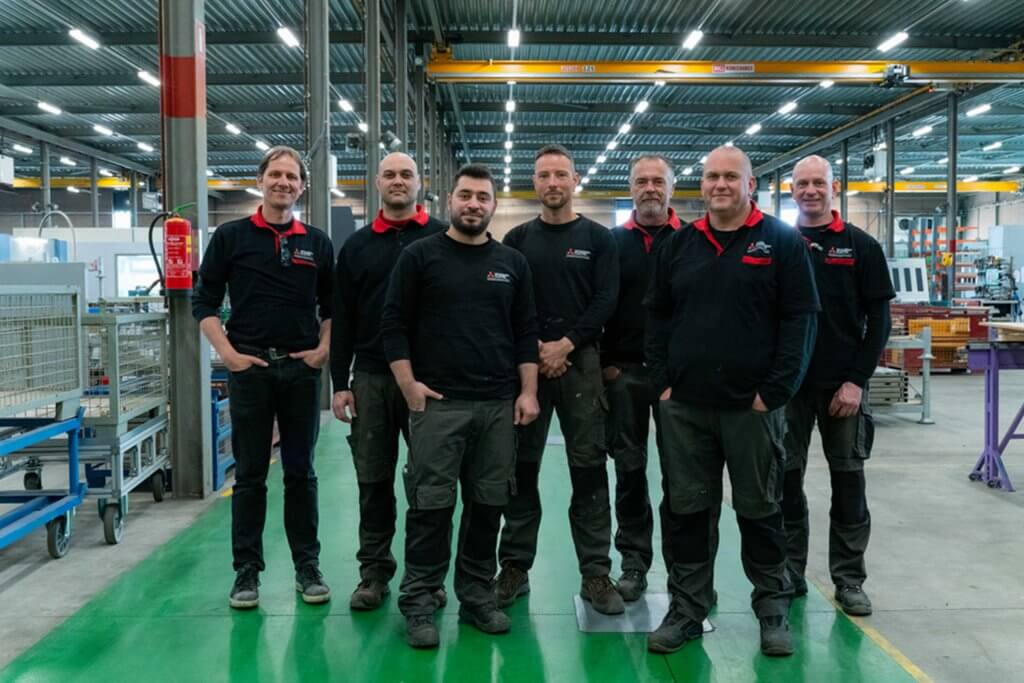 Cage construction and Assembly
Our department assembles and packs complete elevators and installations. Our motto is: if it's not complete, it's not ready!
New-build
Cage construction and Assembly"What do I like most about my job? The variety of the work, collaborating with all of the departments and supplying a great product. And, of course, satisfied customers who will have many years of service from our elevators.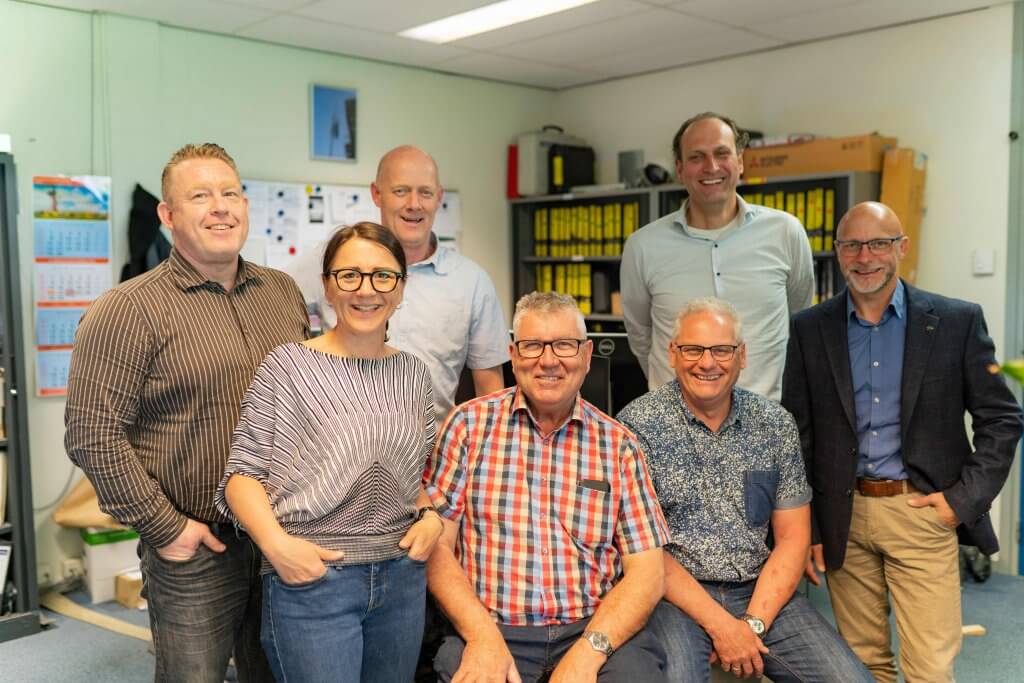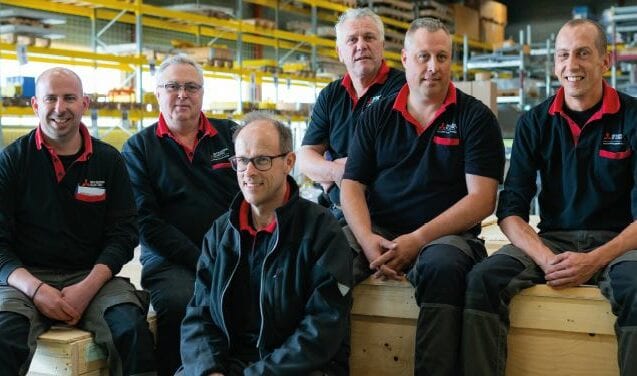 Logistics
In the Logistics department, we manage, repair and inspect tools. We also organise the receipt, storage and issue of goods. This ensures that everything arrives at the factory on time and then goes to the right department and customer."
Engineering
We have been trained in electrical or mechanical engineering and work on various jobs in teams. We design new-build and renovation projects, for example; from simple elevators to extremely detailed, customised systems.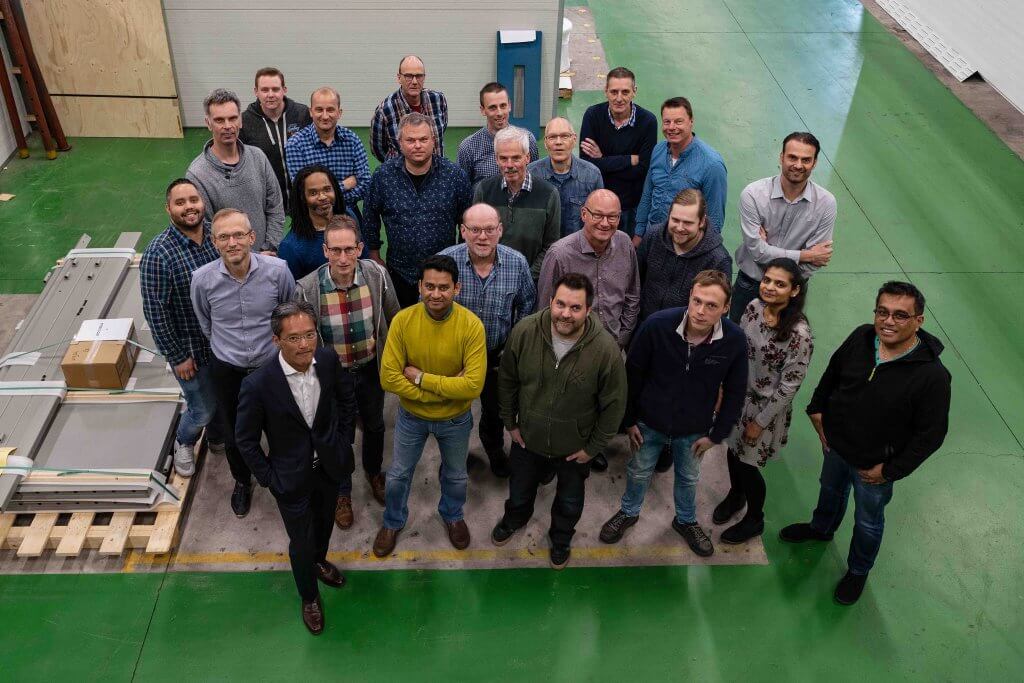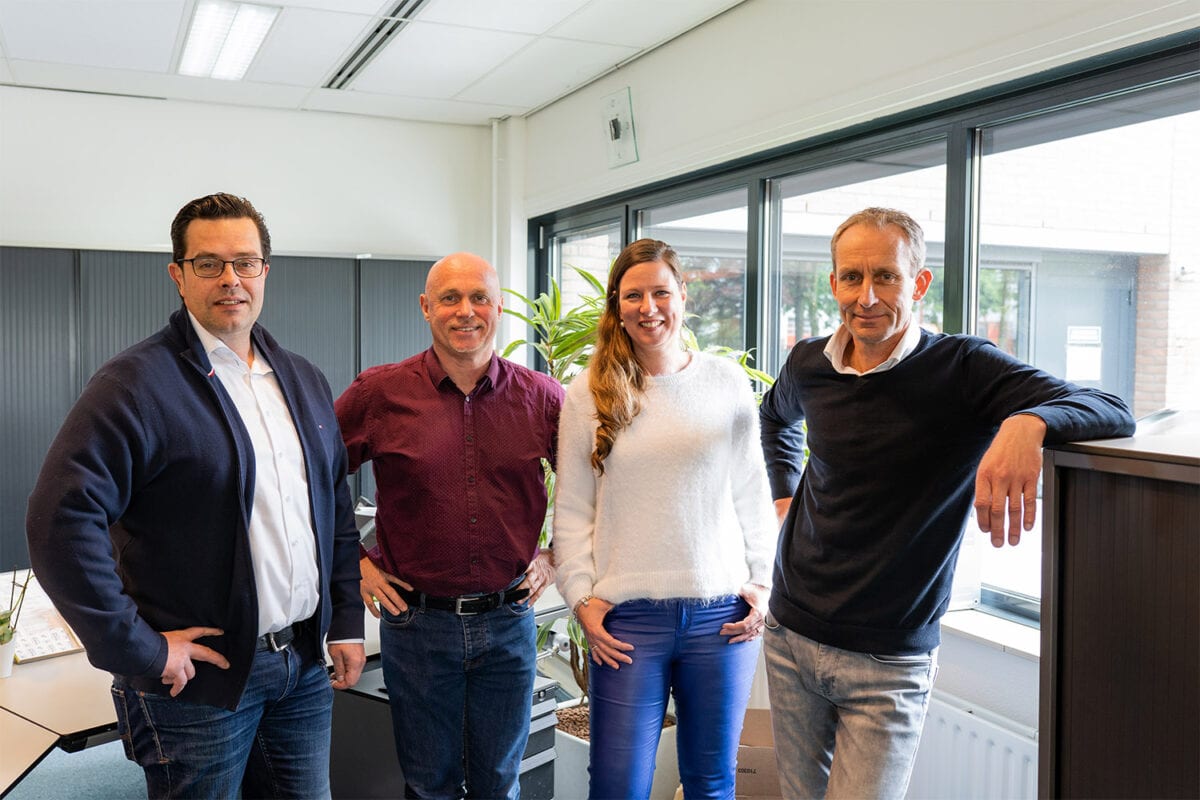 Purchasing
We organise the purchase of products and services and there are quite a few! What's nice about our work is the interaction with various internal departments and our suppliers.
Interested in our products or services?
Make an appointment, ask a question or read more about our elevators, elevator maintenance and elevator modernisation.